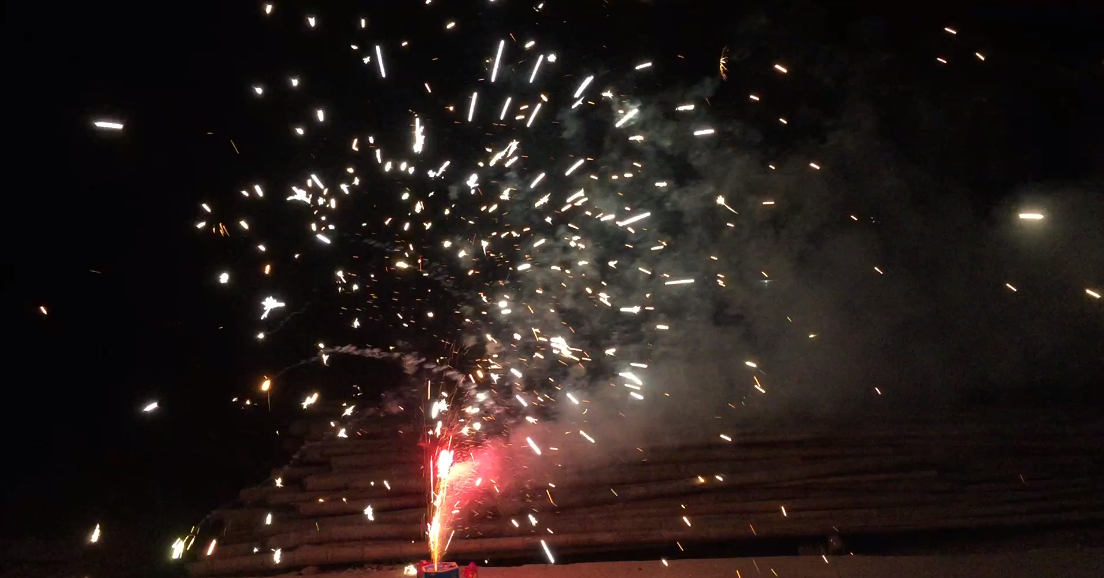 This video shows a firework display. I filmed it during the recent Chinese New Year.
It was beautiful, and lasted a few seconds, all kids were very exciting when watching it. I like the firework, though it was just a moment.
Firework is a great invention, given that it is not used for weapons.
My video is at DLive